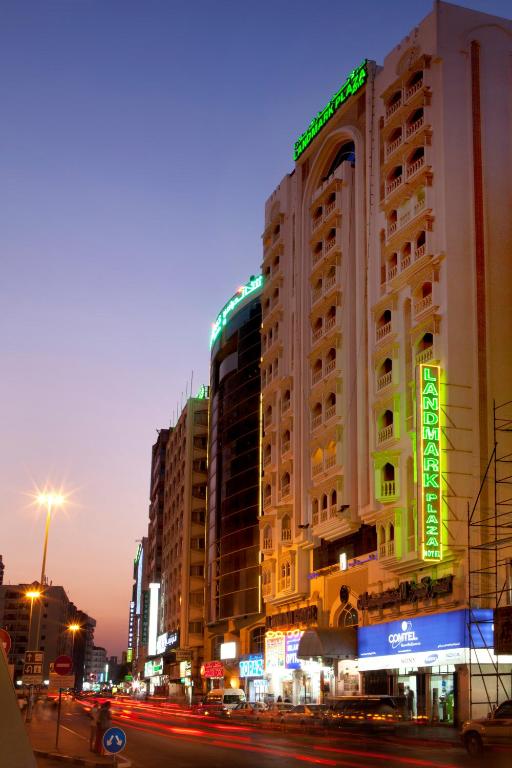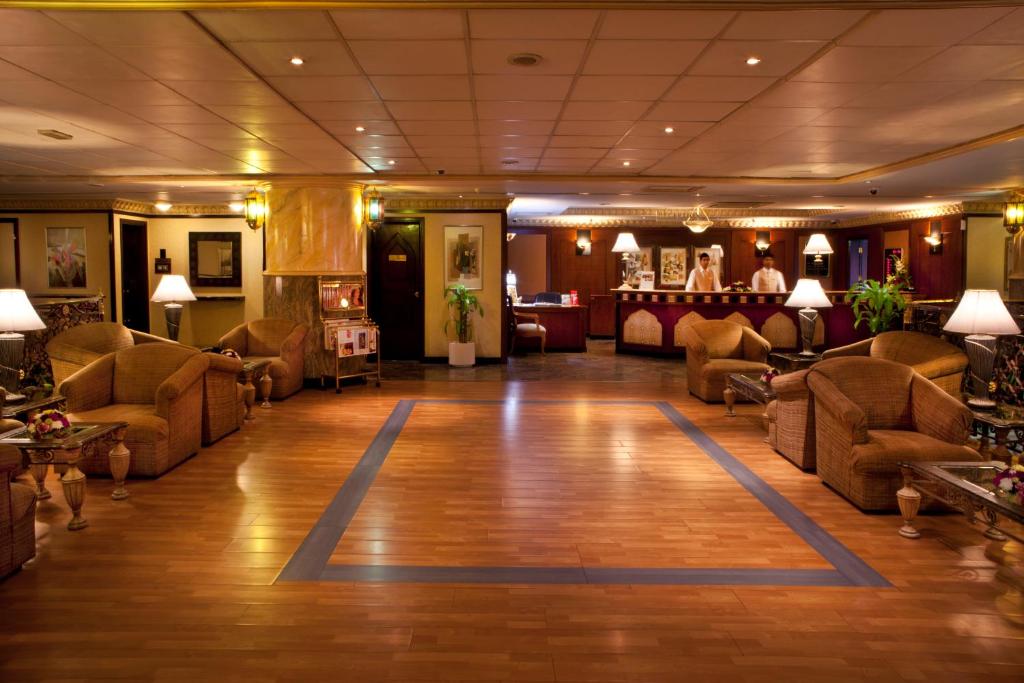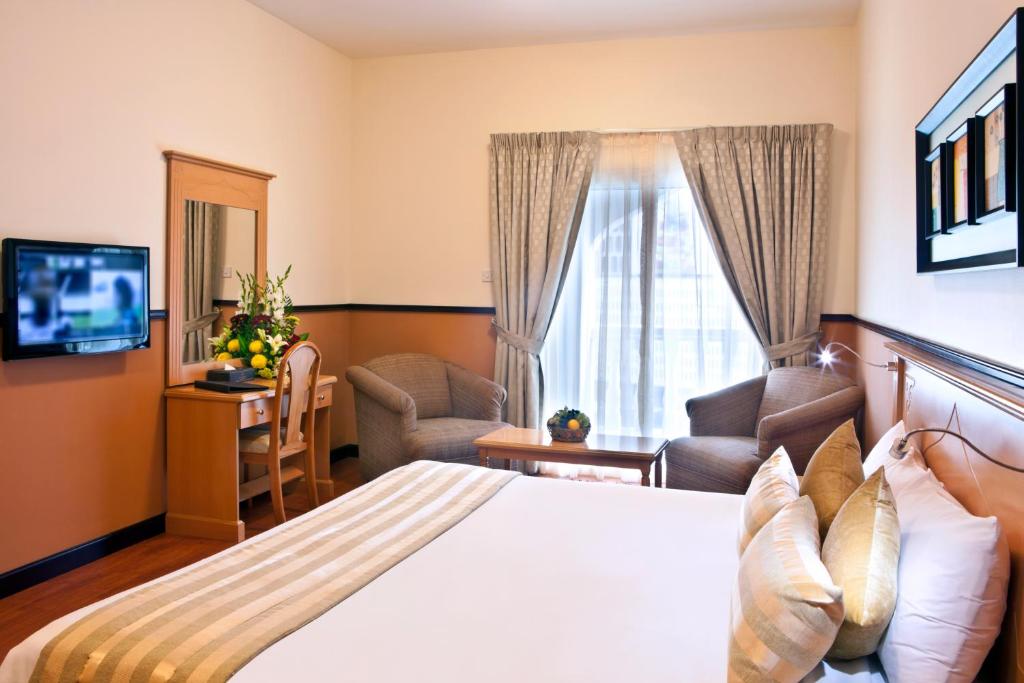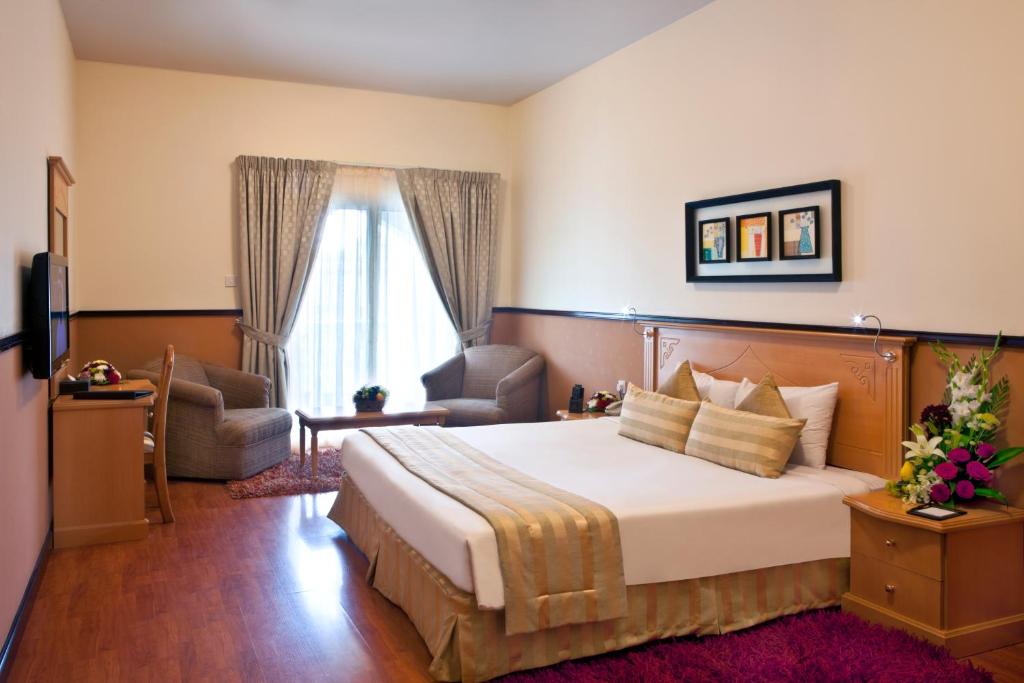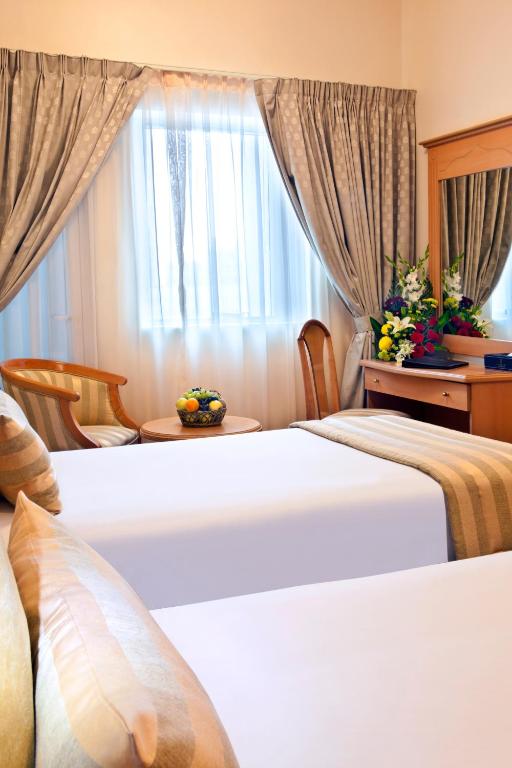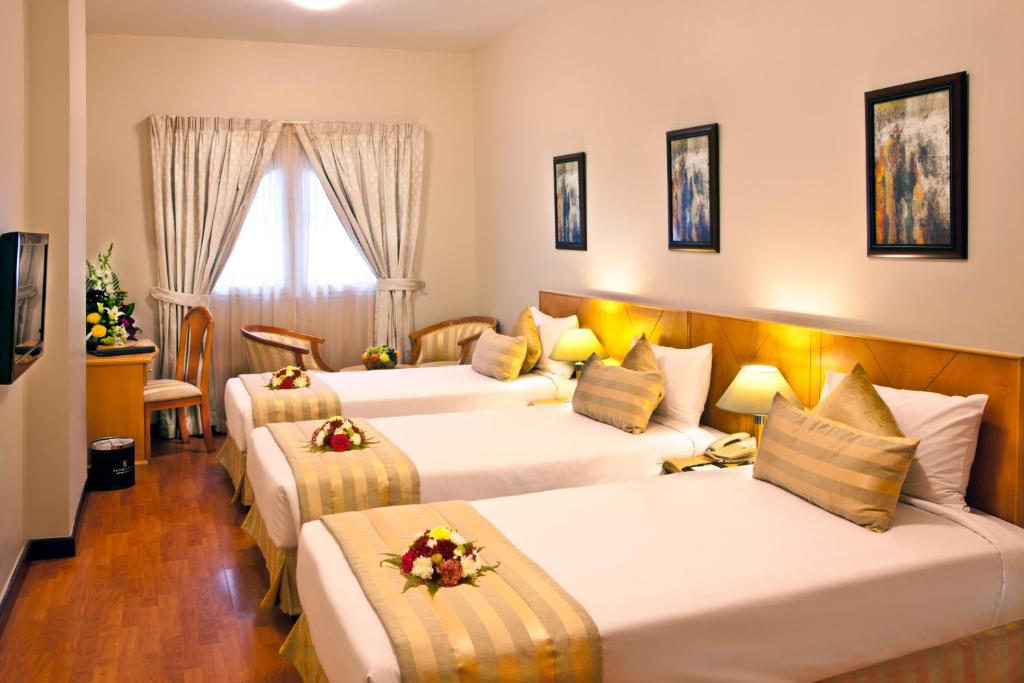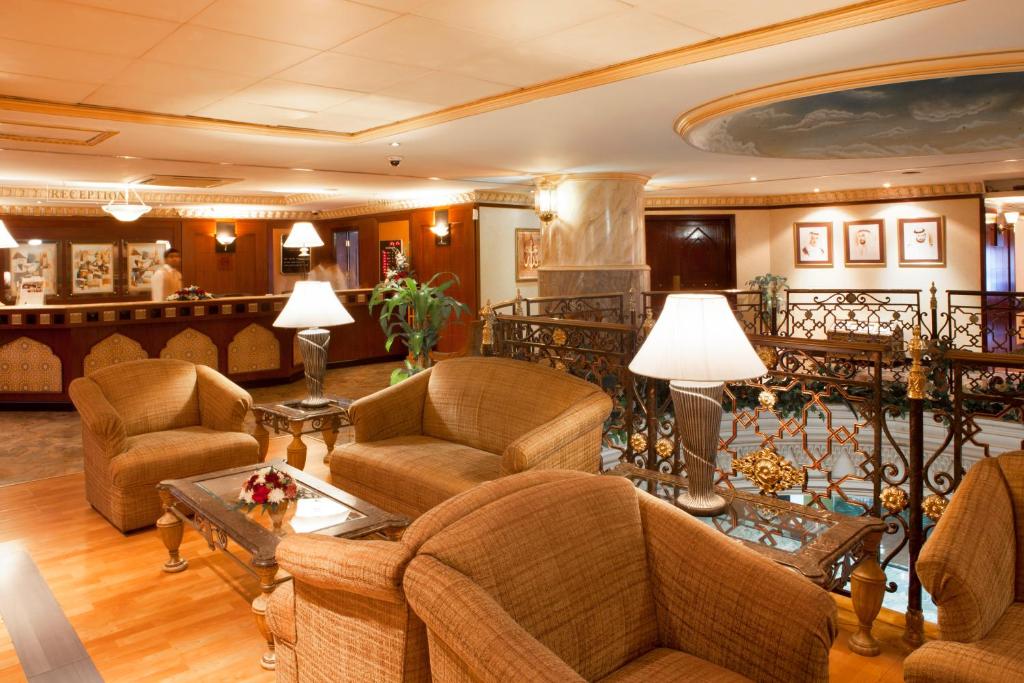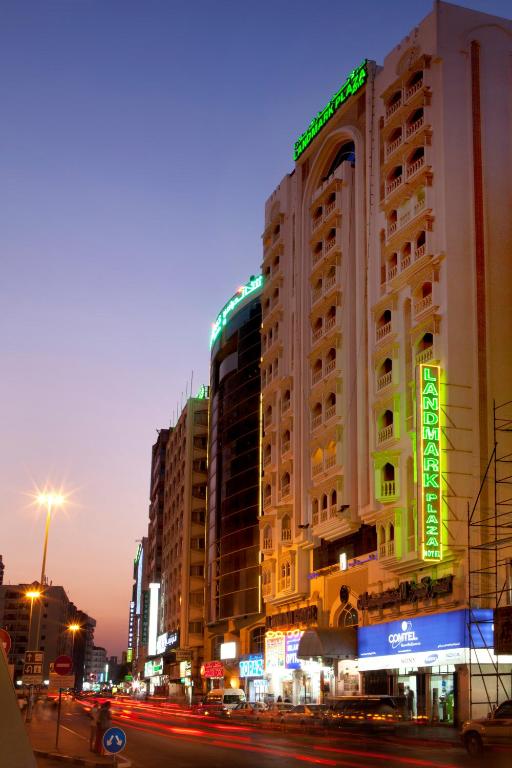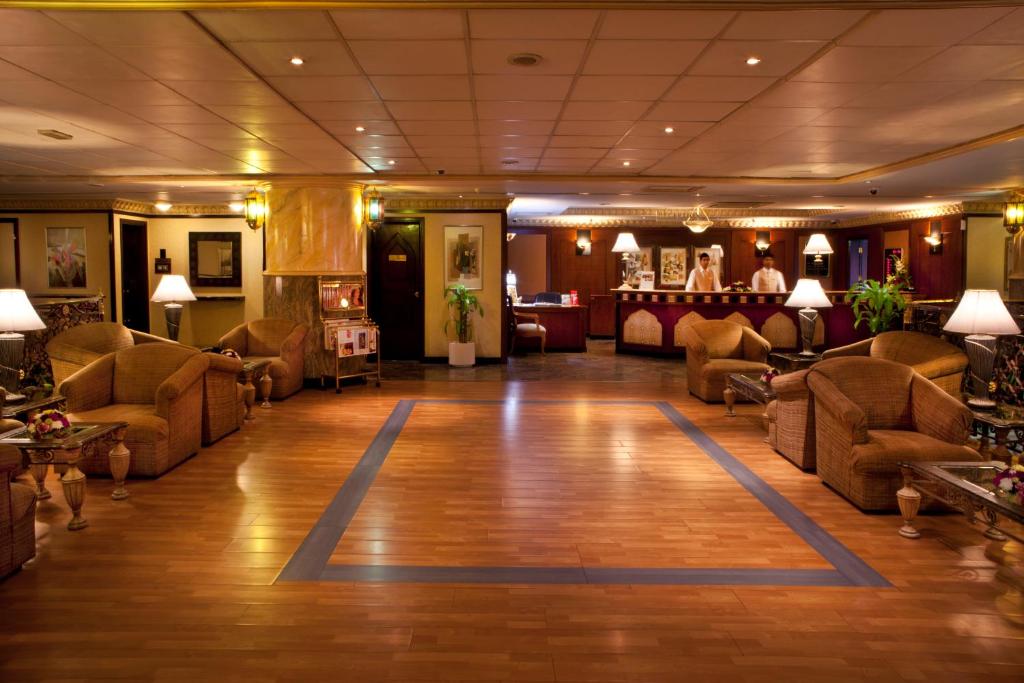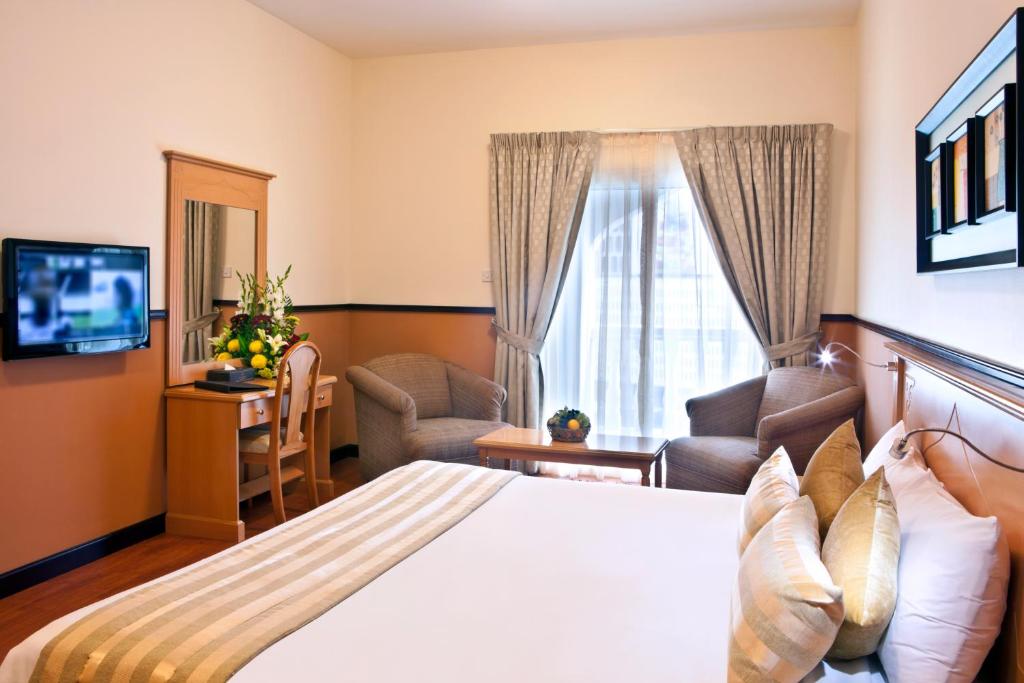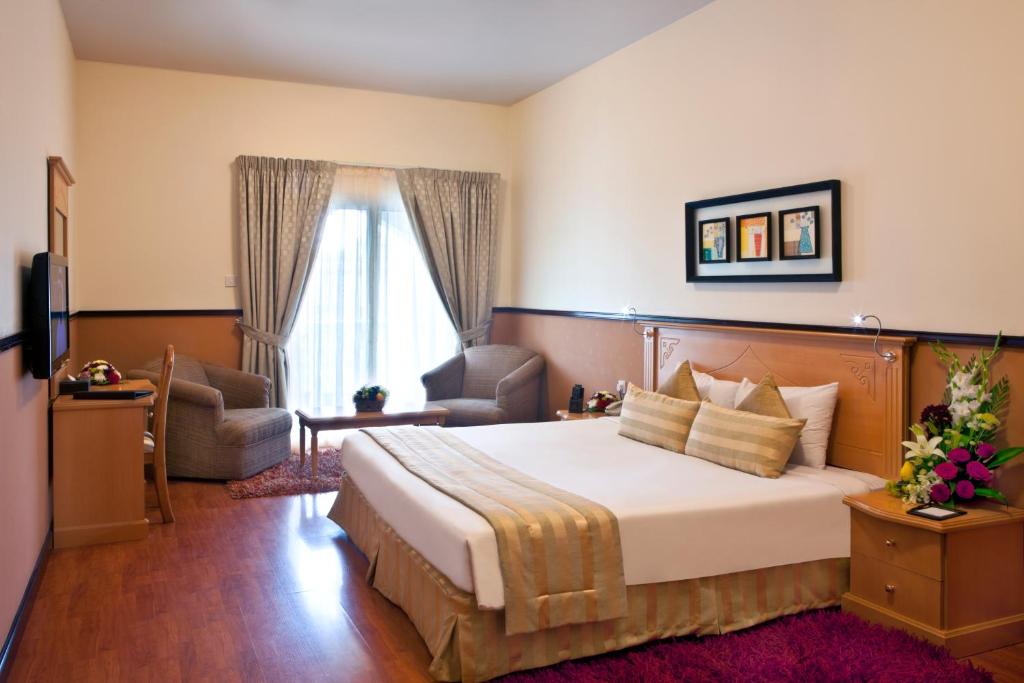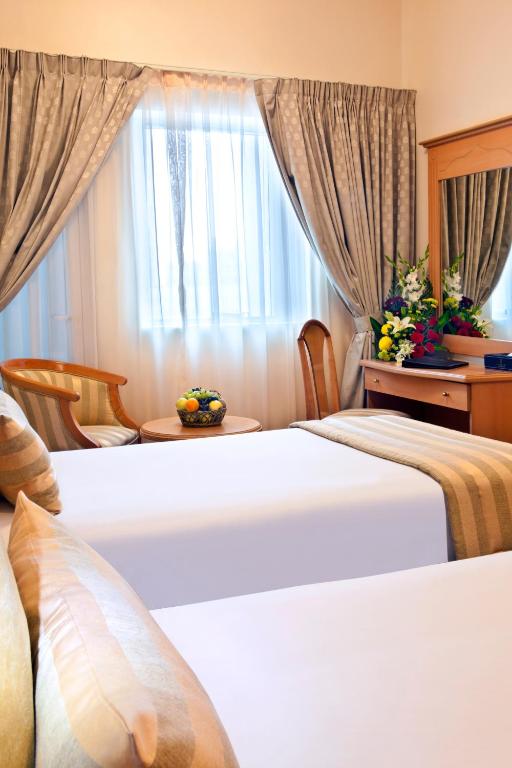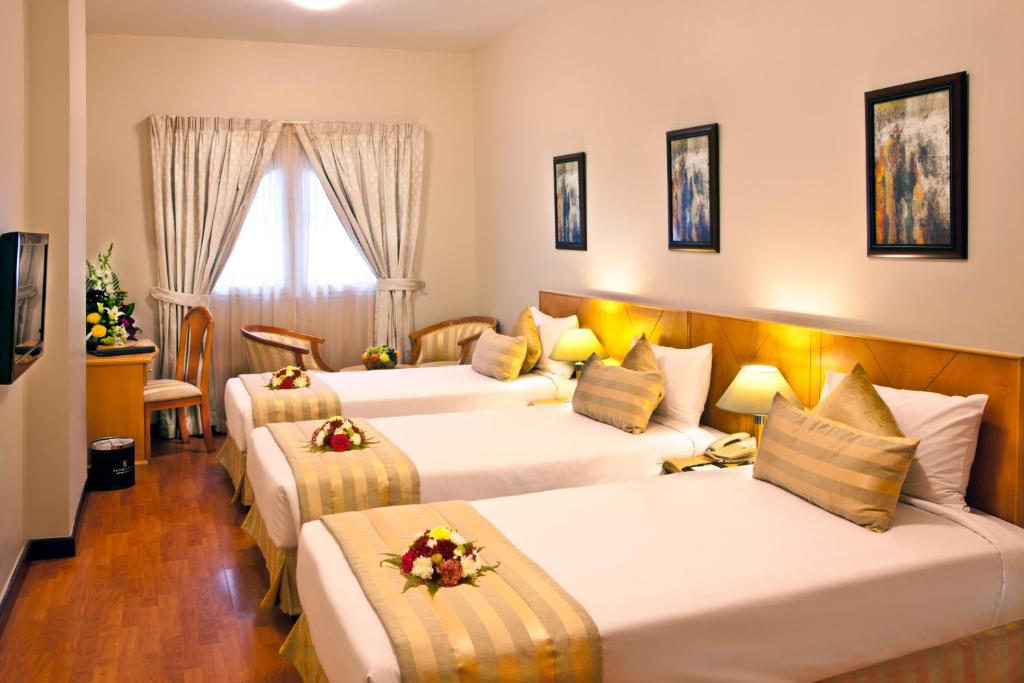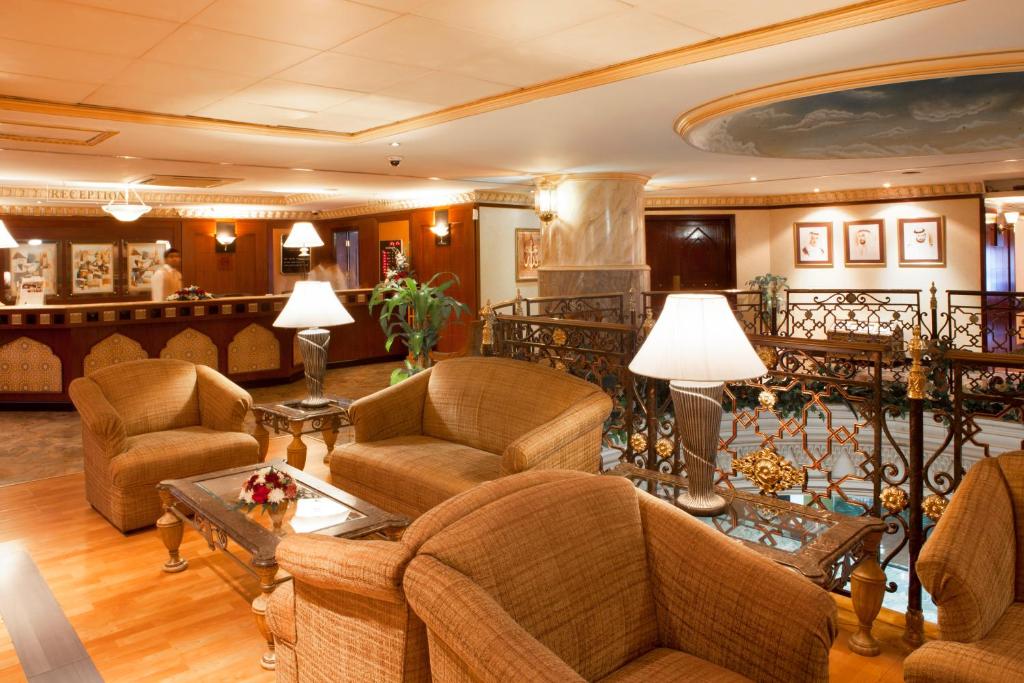 ---
Description
The Landmark Plaza Hotel is located in the Deira district of Dubai and overlooks Al Nasser Square. It offers air-conditioned guestrooms with satellite TV and has 2 restaurants located on site.

Landmark rooms are spacious and have air conditioning. They include wood furnishings and feature a range of modern amenities including a mini-bar. They also have private bathrooms with a hairdryer.

In the morning the Plaza serves a buffet breakfast. The Shamiana restaurant offers international cuisine. Al Sadeeq Café is open 24-hours and offers a variety of snacks and refreshments. The hotel's atrium lobby also has its own shopping center featuring 50 different shops.

The Landmark Plaza Hotel is 10-minute drive by taxi from the Deira City Center Shopping Mall. Dubai Creek is less than one mile away.


Hotel Facilities